Communications Systems
What kind of technology are you using to communicate during and after an emergency?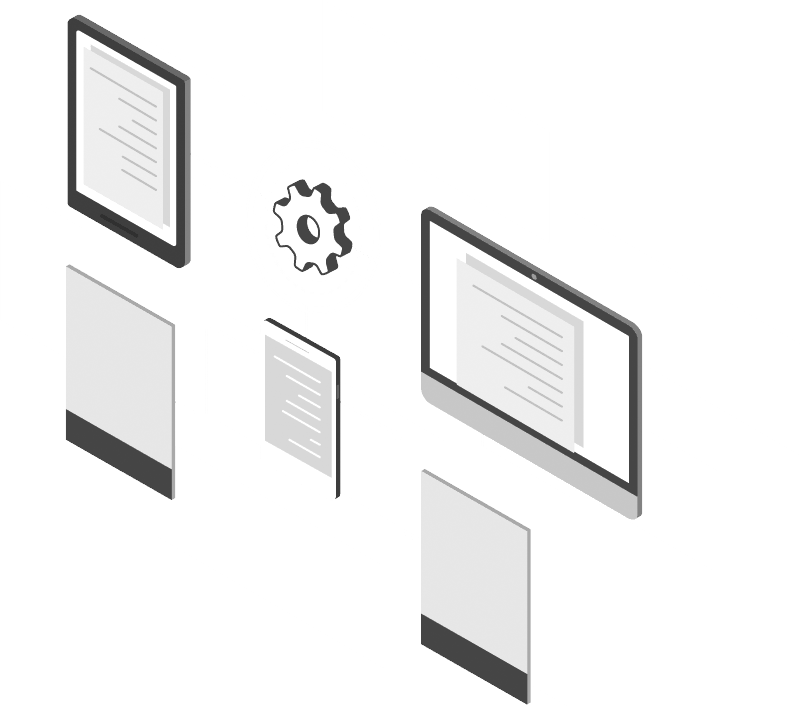 Click for Next VILT (online) Course

BERT is proud to announce its alliance with Titan, which offers a breakthrough mobile phone application. Its software programming can be adapted to suit your organization's needs.
Please contact us for a no-obligation consultation.

Est.: 9/11/2008 • Corporate EIN #91-2120506
Community Emergency Management, Inc. dba  BERT – Emergency Operations Management
SB/DVBE # 2003448 • DUNS 178872029 •
CAGE 8F4E1 • FEMA SID 0002352592
NAICS: 541610 – 611430 – 541612

Get in touch, or create an account