Live and Online OHSA Workshops
With our workshops, your leadership will discover and understand how to infuse OSHA safety concepts and responsibilities into his or her individual sphere of influence, which eventually will permeate throughout the entire organization.
Contact Us for Your Free Tailored Consultation
From former and active First Responders, Senior city-government employees, to Insurance, Marketing and HR Professionals, we draw passion for saving life and limb from all walks of life.
Every branch of the Armed Forces is represented in our senior leadership. Each of us makes a difference in our own sphere and together we are a powerful force for good.

Be Prepared for Any Disaster with Titan HST
The Future Has Arrived. Next-Gen 2-way Emergency Mass Communication Platform. Because disasters don't come with a warning

Family Emergency Plan Tool
This powerful document is designed to be downloaded, completed and shared across your family.

Emergency Action Plan Development Tool
Click to download the Emergency Action Plan Development Tool for your business or department.
This document provides key information for your business to readily return to operations as quickly as possible.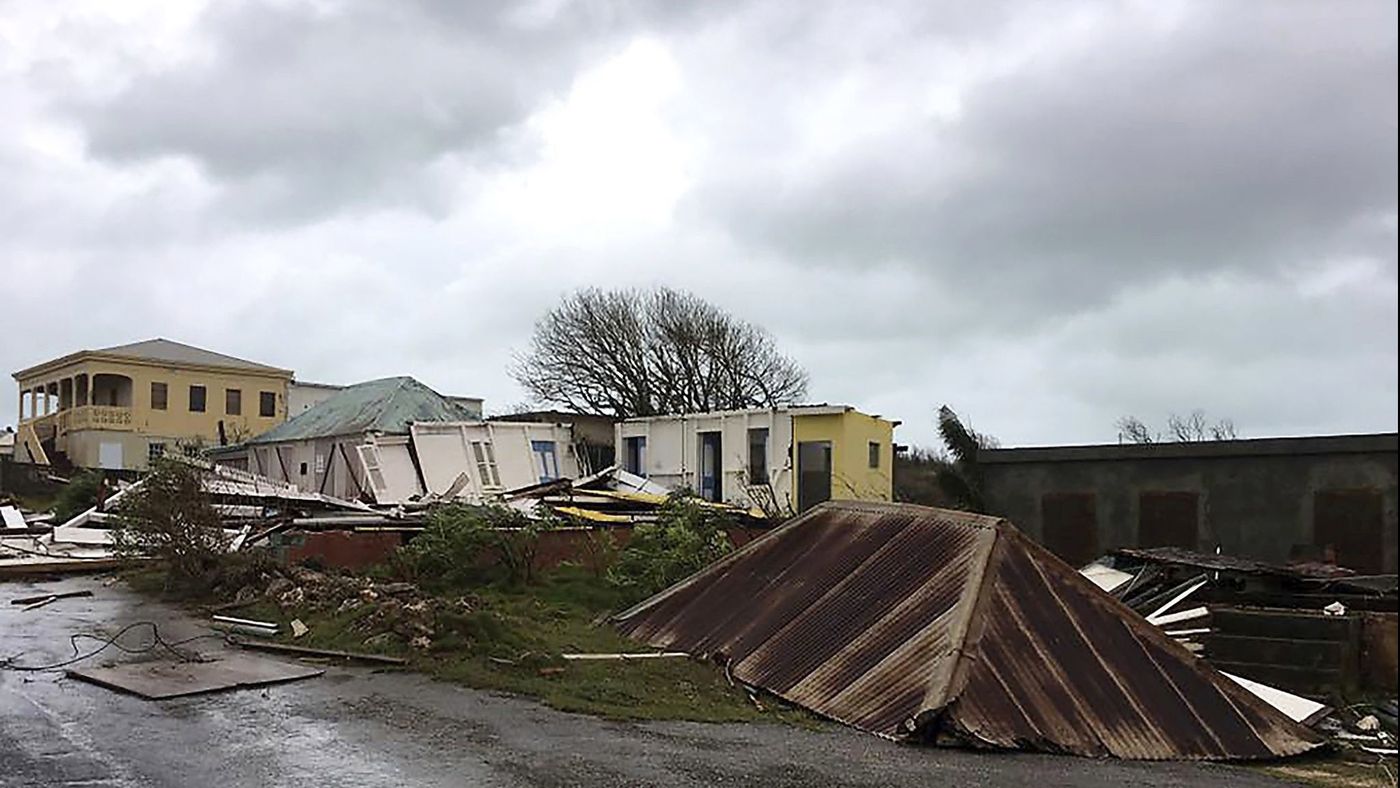 "Emergency management consultant Bill Cunningham has made the Titan HST app part of preparedness plans and training he devises for businesses, government agencies and other customers.
Cunningham, chief executive of Irvine-based Building Emergency Response Teams, got to try the app out sooner than expected in early September with some clients on the Caribbean island of Anguilla, including a hotel, as they braced for a direct hit from Hurricane Irma's 185-mph winds. Cunningham had created a preparedness plan but hadn't had time for a trial run.
The Titan HST app "helped keep track of everyone to make sure they were safe," Cunningham said. "It really worked."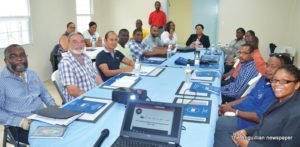 A number of businesses in Anguilla will now be in a better position to respond to workplace incidents that occur on a national scale.
This emerged from a two-day workshop arranged by the Anguilla Chamber of Commerce and Industry in collaboration with the Department of Disaster Management and the Anguilla Red Cross.

Est.: 9/11/2008 • Corporate EIN #91-2120506
Community Emergency Management, Inc. dba  BERT – Emergency Operations Management
SB/DVBE # 2003448 • DUNS 178872029 •
CAGE 8F4E1 • FEMA SID 0002352592
NAICS: 541610 – 611430 – 541612

Get in touch, or create an account