BERT OSHA Safety Audit
If you are not sure where to begin with BERT's services, you may want to start by having us conduct an OSHA Safety Audit for your work site. This 1-2 day procedure involves two parts.
Special note: During the current COVID-19 isolation restrictions, we cannot visit your site in-person. However, until such time restrictions are lifted, we can go ahead and get started by reviewing your safety policies and procedures for OSHA compliance.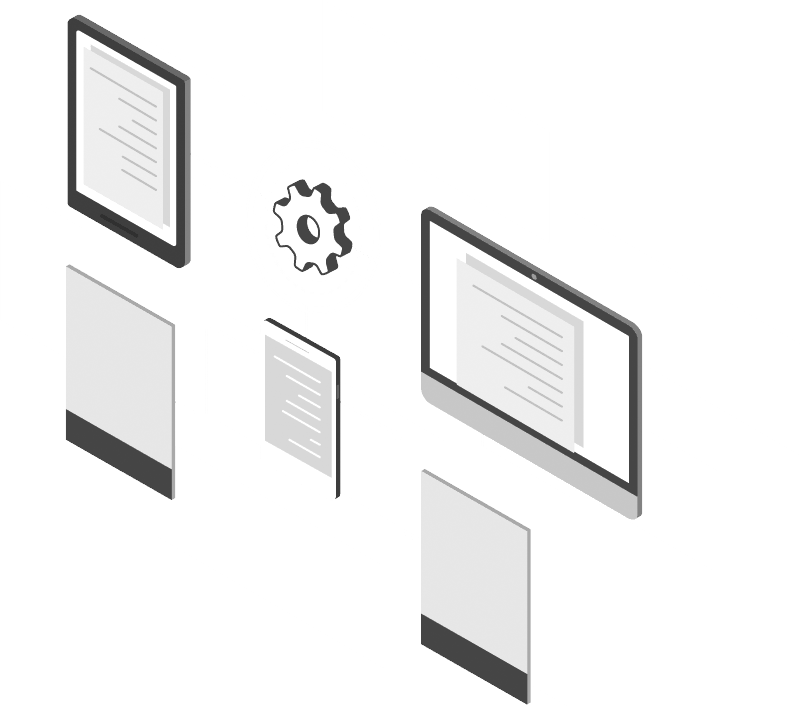 Contact Us for Your Free Tailored Proposal

Firstly, BERT experts conduct a thorough onsite field survey (walk-about) of your facility to observe and evaluate any safety hazards or potential hazards to employees and visitors.
45min.
Secondly, we interview employees to determine their awareness and understanding of all safety policies and procedures. This also includes reviewing your existing OSHA compliance documents and training programs. Following our audit, we will provide you with a complete report with recommendations for the next steps.
1hr. 10min.
Retail cost: Facility walkabout ($75/hr. portal to portal)
Department Manager Interview, ($175 ea.);
Employee interview ($99 ea.);
IIPP, EAP, WVPP Document review, ($250 ea.)
Homework required (Note: Online session 15% reduction.)

Est.: 9/11/2008 • Corporate EIN #91-2120506
Community Emergency Management, Inc. dba  BERT – Emergency Operations Management
SB/DVBE # 2003448 • DUNS 178872029 •
CAGE 8F4E1 • FEMA SID 0002352592
NAICS: 541610 – 611430 – 541612

Get in touch, or create an account