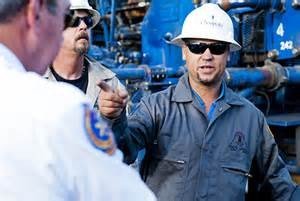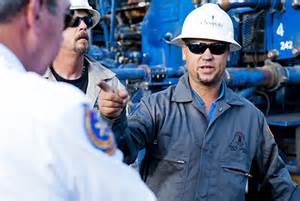 IRVINE, Calif., Jan. 19, 2015—BERT International Inc., a non-profit organization dedicated to helping businesses deal with large-scale emergencies until first responders arrive, today launched new online "Introduction to Emergency Operations Management" courses.
The new FAL (Foundation for Accredited Learning) course now available at https://www.bertinc.org/lesson/introduction-to-emergency-operations-management/ is designed to fill the information gap between incident onset and first responder arrival.
Participants will learn key concepts, techniques and terms to become emergency managers in the event of any situation such as fires, earthquakes, explosions and intruders/active shooters on the premises. The cost of the new 10-module online course is $225 and includes more than six hours of instruction by first responders. A basic course for all employees is available for $99, which includes family planning, active shooter and the Incident Command System. BERT tries to involve everyone to create a larger emergency team helping each other during any situation.
The new course prepares candidates for American Council for Accredited Certification's (ACAC.org) Council-Certified Emergency Operations Professional designation. (CEOP). CEOM (Manager) and CEOC (Coordinators) designations are also available.
"With any large scale or multi-dimensional emergency such as we've seen in Boston, Paris, or Katrina, first responders will be fully tasked to care for those directly affected and those most vulnerable in the community," said Bill Cunningham, CEO, BERT International Inc. "Businesses will be required to take care of themselves and their people until help arrives. BERT feels that emergency plans need to be woven into a business culture in order to survive and to later recover the largest-possible assistance from insurance and the government."
About BERT International, Inc.
BERT International, Inc., is a non-profit organization that prepares business managers and executives to take care of themselves and their families during large-scale emergencies until first responders arrive, The company offers online and in-person training for anyone who wants to be more prepared during active shooter events, natural disasters and other emergencies that affect the workplace. For more information, please visit www.bertinc.org.