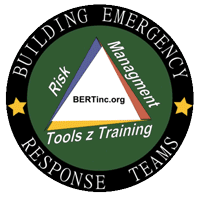 ​BERT ...saving life and limb by alleviating fear since 9/11/2008.
© COPYRIGHT 2021. COMMUNITY EMERGENCY MANAGEMENT, INC.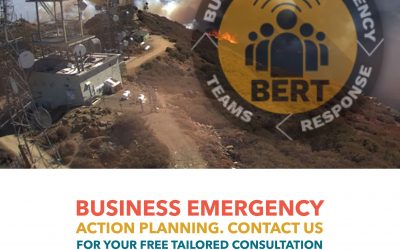 Mar 2, 2021
OSHA Emergency Action Planning.  It is so much more than compliance.  How do you plan and care for your clients, customers, employees and their families. In one Orange County city there are 60 on-duty first responders for 600 thousand residents. Consider the...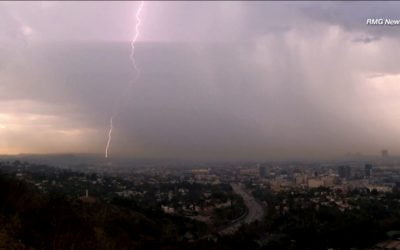 Jan 28, 2021
During:  https://www.ready.gov/thunderstorms-lightning But beforehand, consider power that may be interrupted. If you have a batter backup system, plug your Router and Modem into it.  You should have access to the internet for as long as the battery lasts. Make sure...